Tempusemo Co.
Providing Supreme Services for Procurement Transformation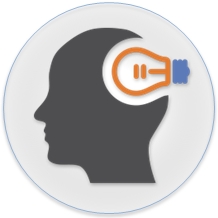 Consulting
We already have practical know-how (such as quote assessment, cost table, financial analysis, etc.) guidance services.
However, in Japan There are very few consulting services regarding to Procurement Management - for example, procurement organization design, procurement KPIs definition, Comprehensive(360 degree) supplier management system, procurement playbook, etc.

Tempusemo Co., then, provides Procurement Management Consulting in Japan, which focuses to solve management issues related to procurement in order to establish "Procurement as management" in Japan.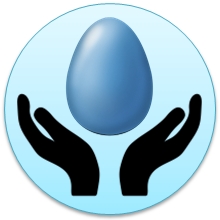 Incubator
In order to realize excellent and state-of-the-art procurement practice of the times in Japan, it is indispensable to constantly introduce leading-edge concepts and solutions related to procurement into the Japanese market.

Tempusemo Co. provides intensive supports for three type of companies - foreign companies plan to introduce their own solutions into Japanese market, domestic companies plan to commercialize their in-house assets and domestic start-ups with innovative business plans.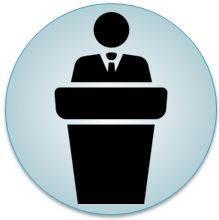 Lecture and Training
For the further improvement of procurement practices, it is essential to share success stories and techniques, etc. widely within the organization and apply to its management and daily operation promptly.
In addition, so-called "Procurement Talent Gap" is becoming an urgent issue.

Tempsuemo Co. is ready to provide various lectures with your CxOs and managers and also provides trainings for procurement practitioners in order to meet the "skill and talent"challenges.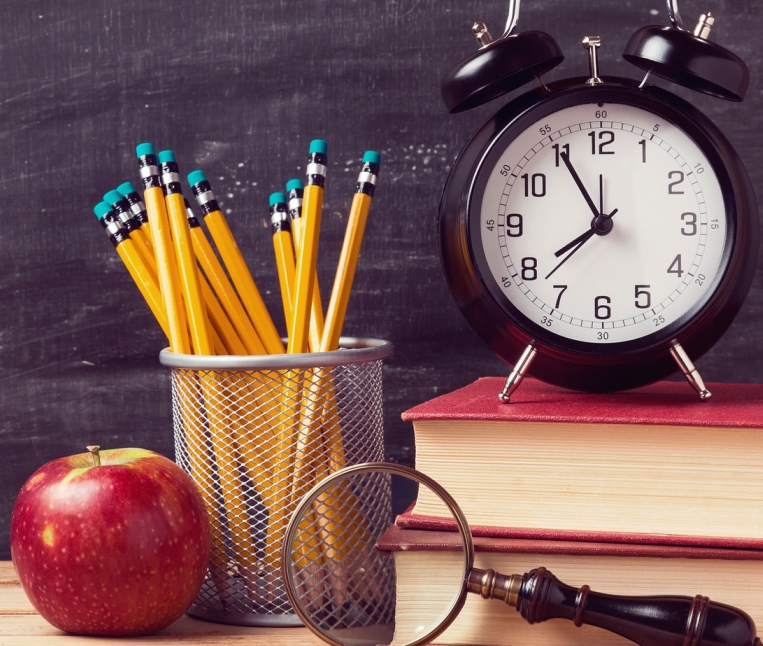 About Tempusemo Co.
Tenpusemo Co. was founded for the Procurement Management Transformation.

Management issues related to Procurement, such as Organization, Talent, Performance, strategy, are our major target areas. We have experiences to sucessfully support CxOs(CPO and other CxOs) of more than fifty enterprises.

As means to solve the issues, we provide three services - consulting, incubation, the lectures and training as our main business.
News
Feb. 15, 2016
Published our website.