Tempusemo Co.
ー
Tenpusemo Co. promotes the transformation of the procurement management.

---
CEO and Founder
ー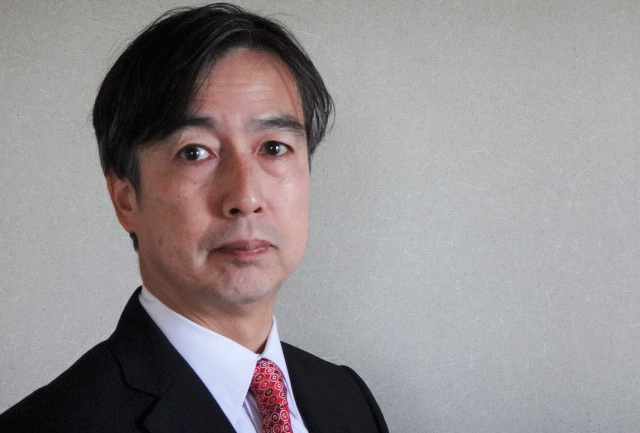 Tetsufumi Terashima
Since 1988, Tetsufumi Terashima has been engaged in strategic consulting services. Above all, Procurement Management is an area on which he has been focused intensively for over 15 years.

In six years since 2008, He leaded the procurement consulting practice of IBM Japan as a procurement service lead of IBM Japan IOT.
The number of enterprises that he has been provided CPOs and other CxOs (CEO, CFO, COO, etc) with lectures and presentations, discussions about the procurement transformation and actual implementations exceeds fifty(please click here to show our client list).

In Addition, since when he was an IBM leader, he has had many experiences to support the introduction of domestic and foreign procurement solutions into Japanese market, and to provide many lectures and trainings.
---
Social Contribution
ー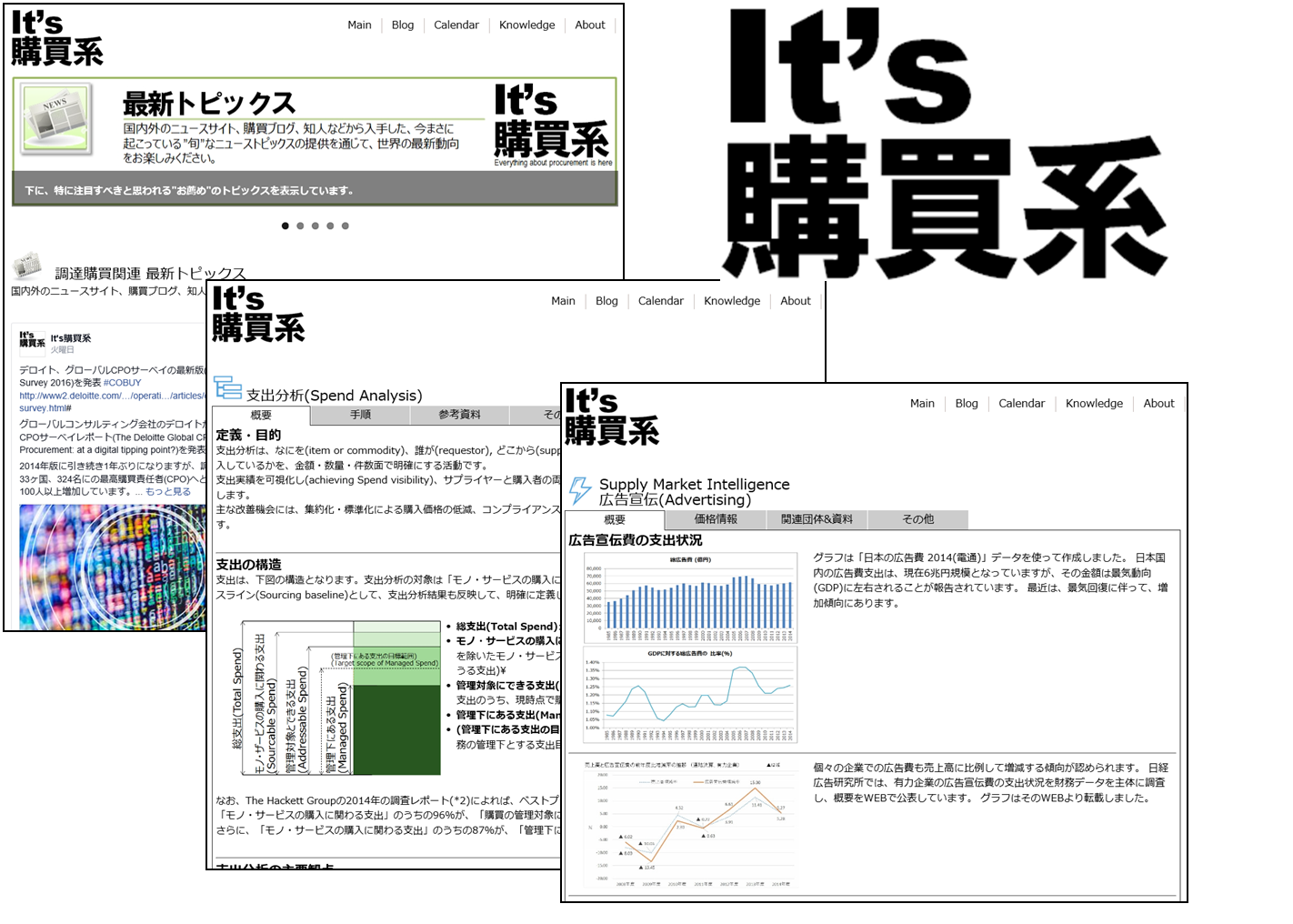 For the healthy development of Japanese procurement practices, Tempusemo Co. provides "It'購買系" site as non-profit activities.

The purposes of it are as below;


Providing comprehensive references about procurement practices for practitioners
Promptly Presenting the latest updates about procurement collected from news site, blogs and our acquaintances around the world
Presenting the schedule of procurement related events with a calendar format
---
Social Media
ー
Connect with us on social media.